This domain is for sale!
Price $5,000.00 (USD)
info@itsup2u.com

Newell Color Lab
Phone: 213 380-2980
Website: www.newellcolor.com
Address: Newell Color Lab, 221 N. Westmoreland Ave., Los Angeles,CA. 90004
My Boss: Mei Scott
I was a Photo Lab Technician
I started as a slide mounter and worked up to making 4 X 5 to 11 X 14 inch negatives, internegatives, and copy negatives.
I was employed from June 1981 to April 1985

We did jobs for the United States Government, Government Classified Information, Lucasfilm (Star Wars), NASA (National Aeronautics and Space Administration), The Tonight Show starring Johnny Carson, and many more.

For all the Star War Fans who have one of these slide mounts below. It came from Newell Color Lab as they were the only company with these slide mounts. I know because I mounted all the slides for Lucasfilm, LTD with these and other slide mounts. So if you have a slide by Lucasfilm, LTD, it is most likly I mounted that slide.

Hi Mia, Yes, this is my website. Thanks, Mark haha! :-)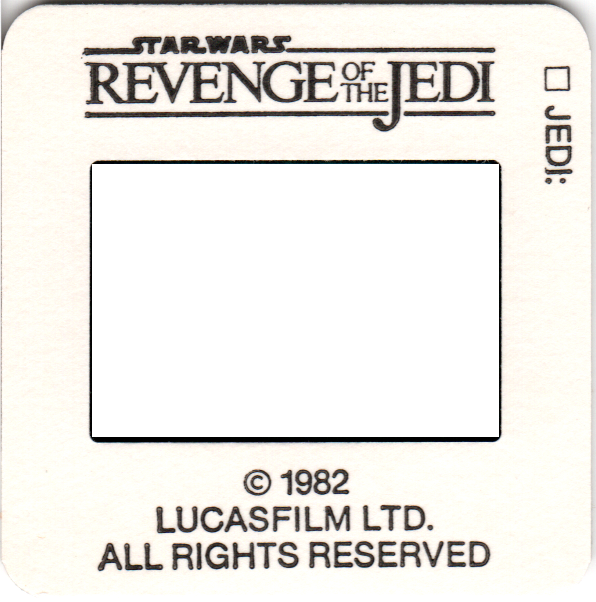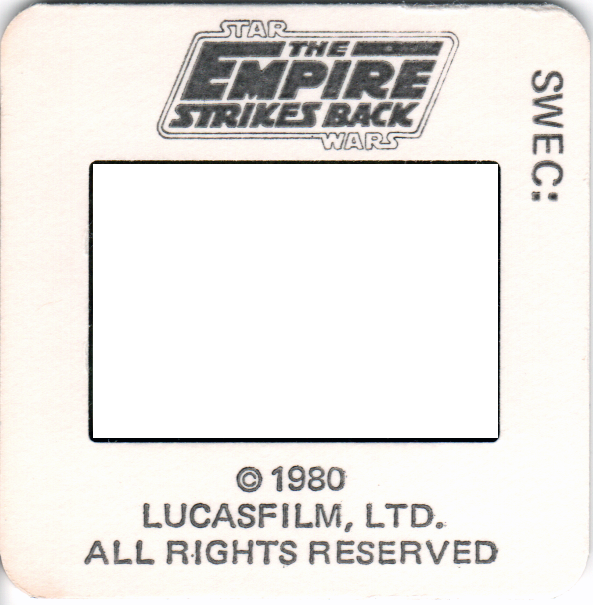 Total Hits:4245